Siberian Glory - Ontario, Canada
Siberian Glory - Ontario, Canada
Popular
Featured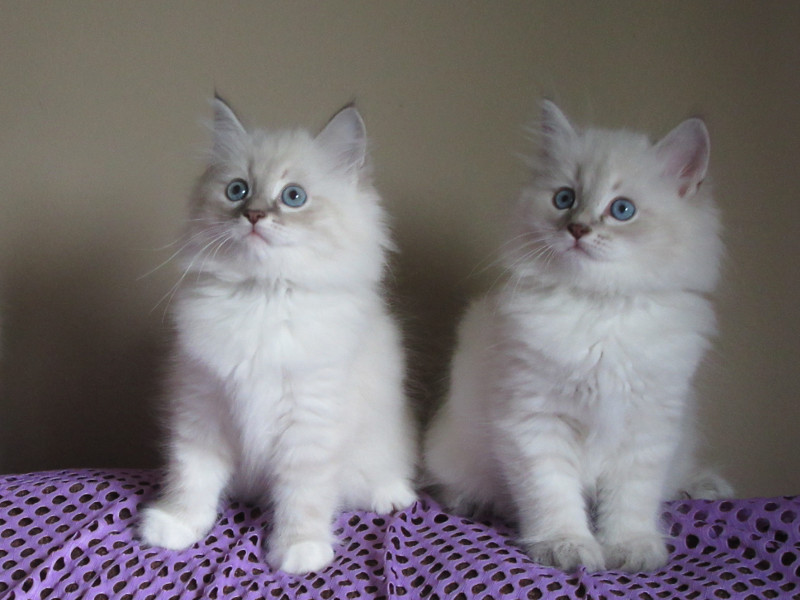 The main focus of our cattery is to create perfectly harmonious Siberian Neva masquerade cats, work to consolidate the right Siberian type, getting improved breeds, healthy, beautiful and cheerful Kittens with Neva masquerade appeasable and loving nature, as well as popularization of the Siberian cat breed.
We carefully select our breeding cats with extremely low level of Fel-D1 and excellent pedigree.
We plan to stay a small cattery, so that we never have more than one or two litters at the time, thus having enough time to care for each individual kitten. Our goal is to raise healthy, well-socialized kittens, that will make a happy addition to their new families
Available Cat Breed from Breeder "Siberian Glory" in Ontario, Canada: Siberian Neva Masquerade!