WillowTreeRags - Massachusetts
WillowTreeRags - Massachusetts
Popular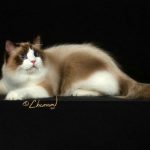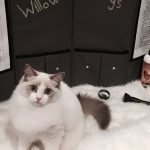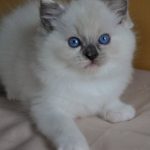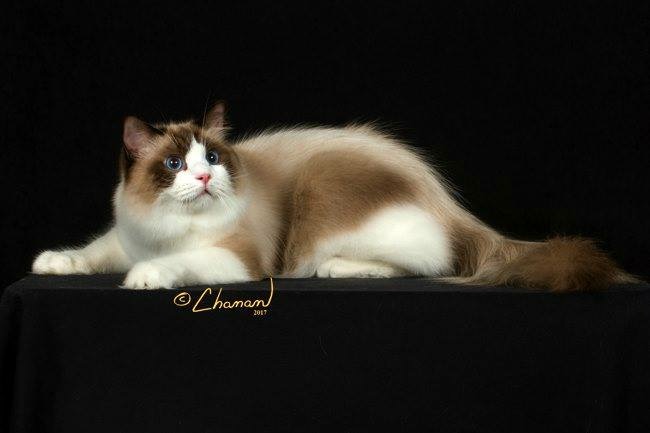 WillowTreeRags has been breeding and showing Ragdolls in TICA & CFA for over 15 years in Southeastern Massachusetts.
We are dedicated first and foremost to genetically healthy, robust lines, true to their Ragdoll personality and beauty- with their floppy, outgoing personalities, bunny coats, large teddy bear bodies, with their beautiful blue eyes.
We breed in Seal, Blue, Red/Cream, Tortie and sometimes Lynx in Colorpoint, Mitted and Bicolor.
We have produced ourselves many top show cats worldwide with multiple Regional Winners, Supreme Grand Champions and even two Outstanding Sires!
Mable has been an elected member of the Ragdoll Breed Committee for 2 full terms, and formerly held the position as RFCI Northeast Regionals Director.
Send her an email, and become a part of the close, friendly WillowTreeRags family!
Available Cat Breed from Breeder "WillowTreeRags" in Massachusetts: Ragdoll!