Popular
Smiling Blue cats of france and the mascots to the Montreal Jazz Festival. Available Cat Breed from Breeder "Jouvencebleu" in Illinois: Chartreux!
Popular
Glamourcattery – Home of Glamorous cats with Glamorous personalities! We are house based cattery registered in TICA – The International Cat Organization and located in...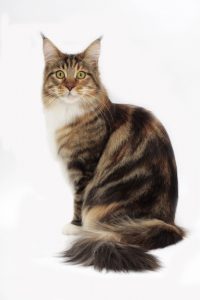 Popular
I love, raise, show and breed healthy, sweet, large and beautiful Maine Coon Cats who have been screened for healthy hearts and hips, as well...