We are a small family owned cattery in the Tampa, Florida area. We have gorgeous kittens available from an amazing pedigree line registered with both...
Popular
ReigningCats is a small cattery on the West Coast of Florida. Our goal is to contribute to the breed by raising healthy, happy kittens that...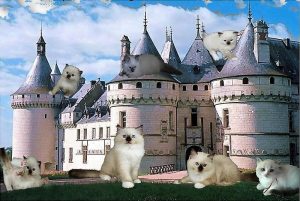 Popular
A small, home-based cattery in Jacksonville, FL with the supreme grand champions and regional winners bloodlines, we produce beautiful and healthy kittens. To insure that...